We can provide your business and home with doors that you can rely on. Doors that offer effective security and provide effective access. We can offer a bespoke service as a result of our experienced team so if you can't see what you require on our website give us a call to discuss your needs.
Our roller shutters can be made to measure in our factory and can be manually operated by a hand chain or electrically operated via a single or 3 phase motor.
Our roller shutters come in a wide range of colours which can be galvanised, painted, plasticol or powder coated.
We also manufacture fast action doors to reduce entry and exit times and significantly reduce the time the door is left open.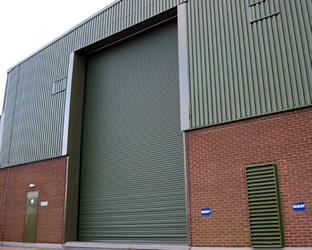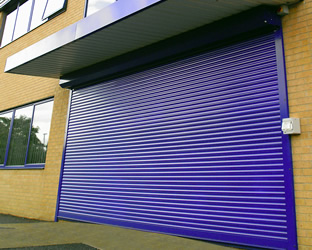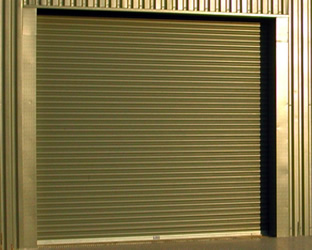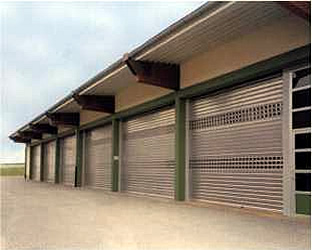 Available Brochure Downloads: